I'm honoured to have won first prize in the Leitrim Sculpture Centre's exhibition North West Summer Open 2016.
The prize is a solo exhibition within the next two years plus private studio with access to technical facilities for one month. Happy days! The Leitrim Sculpture Centre is such an amazing resource and just happens to be located in my hometown of Manorhamilton! Here's a link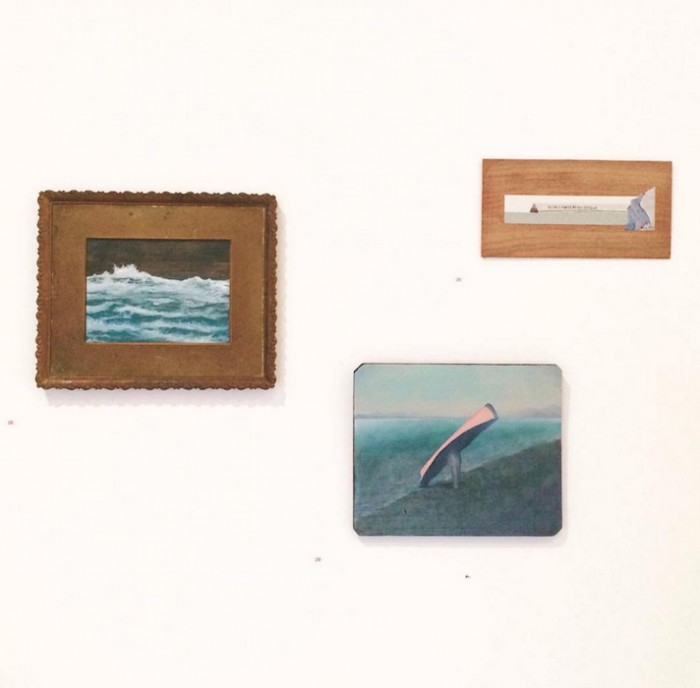 Pop up show curated by Peter Morgan in LSAD.
My work has been featured on the blog Triangulation. Here's a link
My collage work has been included in Issue 13 of online photography magazine Super Massive Black Hole. Check out the issue here